What is Vehicle Fleet Management?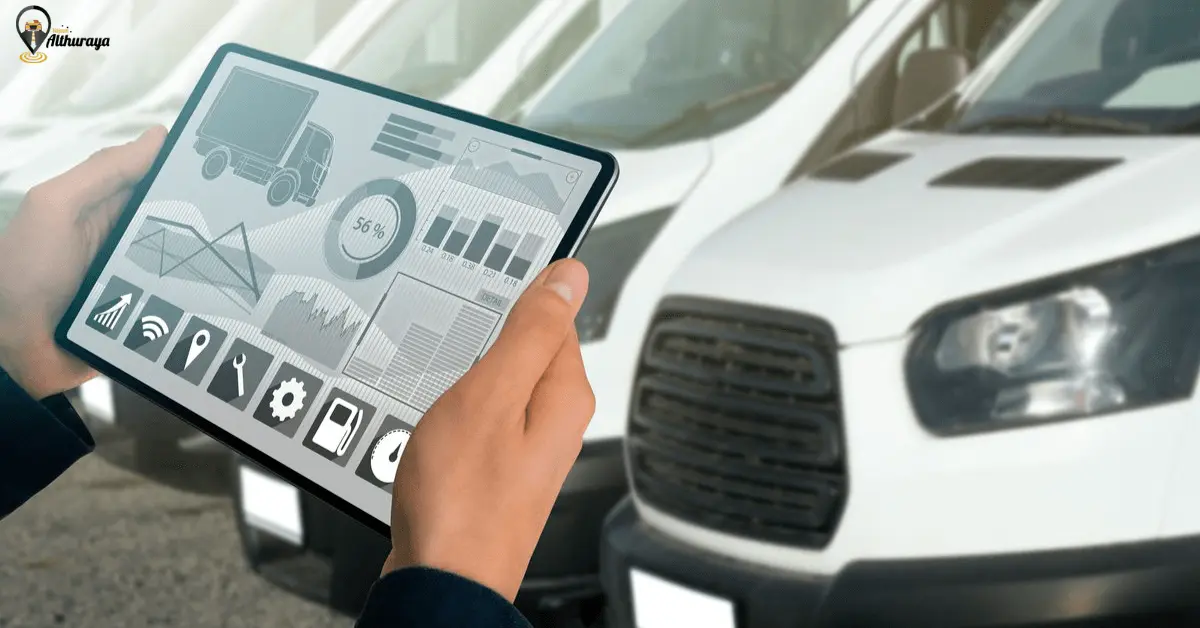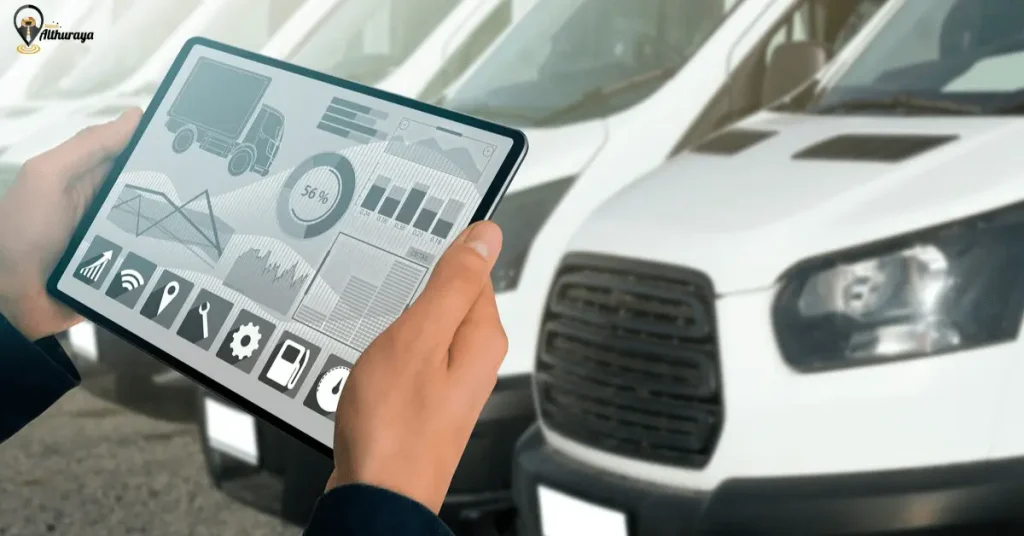 Vehicle fleet management manages various vehicles in a single fleet by automating transportation operations through technology. Being a fleet manager, you can find communication coordination among different drivers, admins, technicians, and owners.
You can monitor various stats daily while managing commercial fleet operations like fuel regulatory, maintenance reports, dispatch alerts, and route mapping. Our web and Vehicle tracking application provide proactive commands to fleet executives to avail the exact requirements like vehicle productivity, data integrations, driver safety alerts, asset utilization, and vehicle telematics.
How to Manage a Fleet of Vehicles?
Vehicle fleet management provides various observations of the vehicle fleet operations, including fuel efficiency, interior conversations, battery alerts, speed insights, and drivers' reports. Owners can get timely updates about the cars to take preventive maintenance, schedule inspections, and potential issues. You can easily control multiple automobiles under a single navigation unit anywhere in the World.e
Owners can monitor the entire process through a proper fleet tracking system, and users can find complete reports. Several GPS tracking systems inspect real-time car fleets visibility, such as registered vehicle assets, analysis of data metrics, digital invoices, and cloud-based record keeping.
Features of the Best Fleet Management Software
The best fleet management software offers the following features for controlling vehicles:
You can reduce operational costs and labor expenses by customizing your preferences.
Drivers can understand the traveled journey and routine work with the help of maps and speed graphs. Our software solution provides seamless functionalities to boost overall business productivity. Some key specifications include fleet alarms, complete integration with scalability, digital documents, mileage reports, task automation, footage, performance analysis, and others.
How Smart Apps Help Fleet Managers
The smartphone application has solved the problem of fleet tracking by enabling smartphones to be real-time control dashboards. Fleet managers can monitor each activity through personal mobiles like driver behavior, fuel requirements, vehicle heat emissions, engine performance, route optimization, and paperless documentation. With the help of application integration, you can watch the active status of various cars in a single fleet system.
5 Best Auto Fleet Management Solutions
Vehicle companies or rental transportation agencies can contact us from anywhere in the UAE to automate their automobiles through advanced IT solutions. We have robust solutions to systematize transportation fleets, including vans, buses, taxi cabs, trucks, pickups, tractors, and lifters. There are five best solutions to managing commercial fleets:
Commercial Vehicle Fleet Management Control via Software
An effective software solution can fulfill your business demands by providing profitable working efficiency for your fleet. Drivers can check CPC regulations, and they can monitor schedules with the help of a smart tool. Defect reporting provides error-based log books to monitor maintenance rectification.
With the help of the DVSA recognition scheme, drivers can continue their operations smoothly without stopping vehicles at many checking points and getting fined. Electronic document reports are kept in cloud storage as an e-waste solution that can be retrieved anytime. Fuel card systems and innovative credit systems provide real-time profitability for the owners.
Functionalities of Transport Fleet Management
Transport fleet management enables owners to get complete supervision of freight transportation and passenger carriages like trucks, buses, and loading carts. Main functionalities are based on operational activities like dispatch updates, health & safety measures, fuel receipts, trip sheets, and electronic record keeping.
Transport is the main category of fleet management that covers the working operations of rental cars, rental pickups, Start a dynamic journey by introducing high-tech vehicle fleet management to your ongoing conveyance executives.
Conclusion
A solid vehicle fleet management command is significant for managing diverse fleet operations to increase overall business performance. The use of technology plays a crucial role in teaching advanced strategies where multiple vehicles and assets are handled seamlessly.
Transporters and fleet managers can utilize financial resources according to the exact requirements of the fleet. Najoom Al Thuraya is a prominent tracking company that empowers vehicle fleets through advanced IT insights and technical solutions.