Best GPS Vehicle Tracking Devices
Protect your vehicles with the best GPS vehicle tracking devices in UAE. Our trackers offer accurate location tracking and customizable alerts. Get yours today!
GPS Tracking Devices for Fleet Vehicles
Our potential and durable vehicle tracking devices are easy to install and small in size; they can be installed secretly in the fleet or vehicles. These small-sized devices work efficiently by gaining power from the main battery deployed inside the gadget. When the device's charging gets low, the electric supply comes from the vehicle's main battery to continue the main functionality. GPS car tracking devices prices in Dubai and UAE are available with reasonable packages at Najoom Al Thuraya.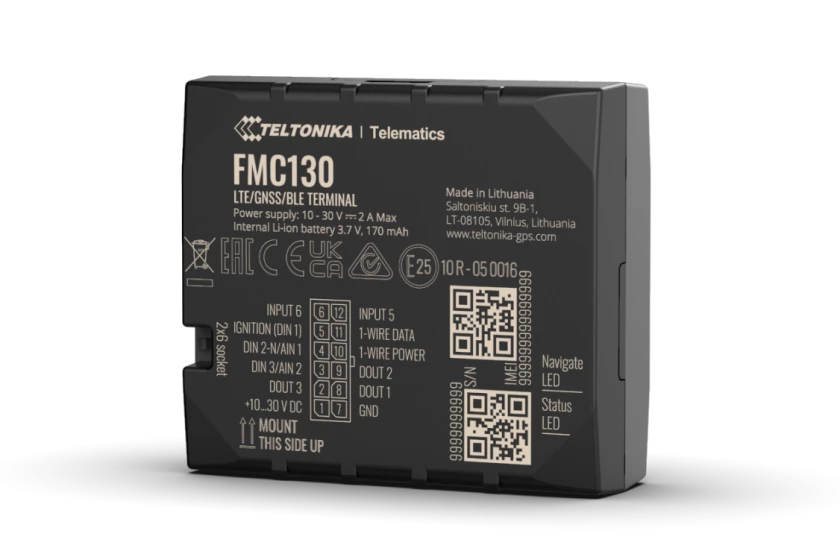 FMC130 GPS Vehicle Tracker Device
FMC130 is a smart chargeable 4G supportive device designed to check vehicles' different GPS positions, such as engine temperature detection, fuel updates, odometer, and speed visibility. It is developed so that the owner can easily monitor the defined features via an all-in-one controlling command.
GT 09 Best Car Tracking Device
GT 09 is an advanced GPS tracking device with valuable features, such as a transferable automobile or stuff detection, specific range alarm alerts, and power and engine start alerts. It comes with solid frequency connectors that establish quick data transfer with satellite and user access.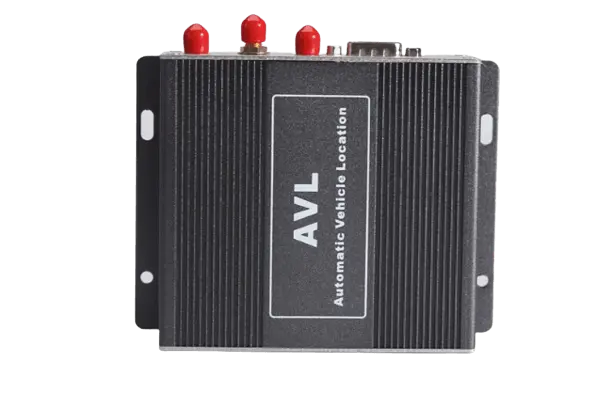 AVL Vehicle Tracking Device
AVL is a digital GPS tracking tool used to detect the movable position of the fleet or any personal vehicle with automated controlling commands. It is fully compatible with the different databases and receivers that deliver continuous connectivity to detect the vehicle easily, such as map navigation, speed realities, route directives, and pinpoint alerts.
Trace 5 Vehicle Tracking Device
Trace 5 is a multi-function automatic vehicle tracking device installed to check the static and movable position of the automobile, freight, fleet, and another customized tracking. It carries a tiny built-in battery to keep turning on the device, and a smart processor establishes user accessibility despite slow internet speed.