About Najoom Al Thuraya
Najoom Al Thuraya was established in 2008 to ensure the complete safety of vehicles like cars, heavy bikes, wagons, buses, trucks, and other fleets with their full tracking. We started as a highly technological organization by introducing a smart GPS tracking device with our software and application accessibility features. We give our users the applications, software, and log in access to have deep eyes on their assets like cars or fleets' movement via map detection. We meet all the basic standardization requirements and the corporate sector, so we have mentioned a complete list of certificates below.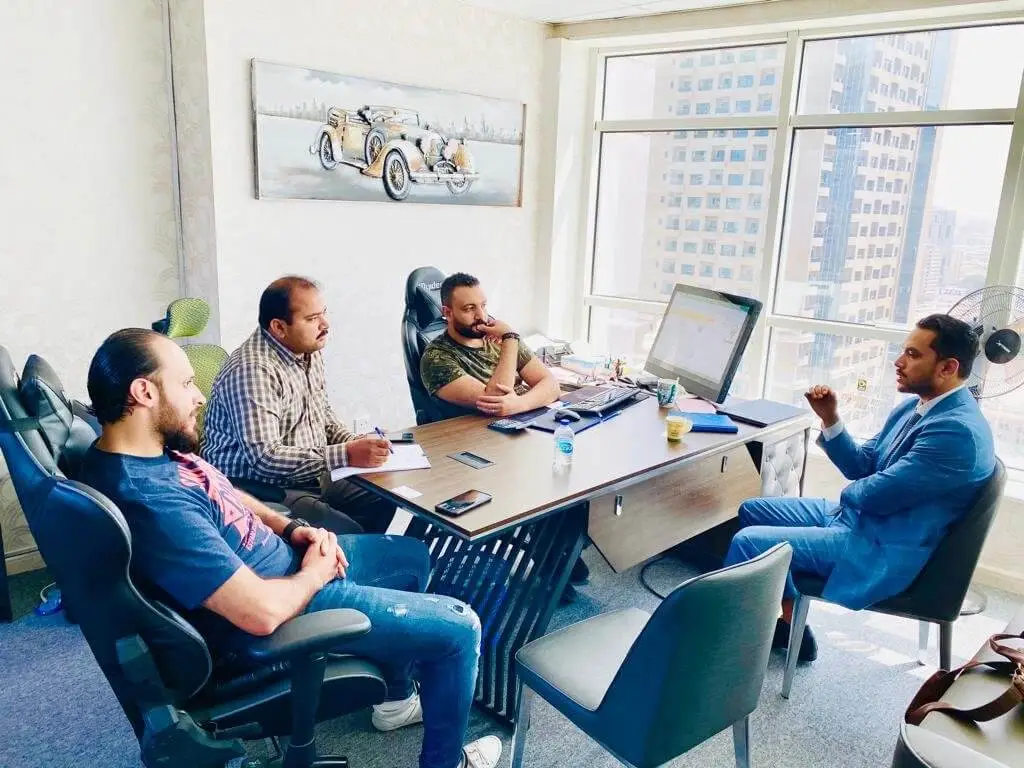 2000+
Satisfied customers
Customer Service
Highly believe in the customers' safety and their assets, so we keep in touch with them by notifying and asking them how their automobiles are located and traveling. We provide GPS vehicle tracking system in Dubai, Abu Dhabi, Sharjah, Ajman, and other states at reasonable prices. Our satisfied clients and their positive feedback are real boosts that help us polish skills, services, and ways of communication according to the customers' habits.
With this fixed premium package, we ensure the users' preferences by enabling them to control the vehicle engine and other vehicle directives from anywhere. Our vigilant staff is available 24/7 to answer any query about customer service and their concerns in case of any emergency like car theft or wrong directions. We will highly appreciate the feedback and suggestions if you find anything that needs improvement.
International Operations
After receiving a great response and interest from users, we expanded our operations across the UAE but also other Middle East countries. Our trustworthy and quick response services have been appreciated positively by our clients. Now we are providing GPS-based vehicle tracking services in the United Arab Emirates along with other countries, such as Saudi Arabia, Egypt, Iraq, Oman, Bahrain, Qatar, and Pakistan.
Starting with the individual vehicle tracking solution, we successfully moved towards a business productivity solution. We are an emerging vehicle tracking company with different long-term goals to empower our existing customers and new prospects.
Competent Technical Team and Management
Our operations are always discussed with an expert team, and better solutions are sorted out to meet the quality of services. Our competent team and vigilant staff have advanced skills and tools for managing device maintenance, hardware, and software functionalities, call center query solving, high-tech solutions, networking, IOT, and others. Training and updated guidelines are provided to the faculty staff to enhance their cognitive and competitive skills.
We serve the people without any discrimination and anyone who require GPS tracking for their vehicles or fleet. We firmly believe in quality assurance and standardization, so we meet the standard levels of quality to deliver the best tracking insights. Our primary focus is the continual improvement that customers and business owners will ultimately appraise. Feel free to make us contact at any time at the given address. [email protected] or contact us.