Our GPS Vehicle Tracking System
We are proud to offer cutting-edge technology solutions that empower you with intelligent tracking devices that are intuitive and efficient. Our tracking systems help you optimize your vehicle's performance and minimize operating costs with real-time insight into fuel levels and engine temperature. Our advanced technology-based surveillance units provide extensive monitoring coverage and ensure you are always well-informed from the comfort of your chosen space. At Najoom Al Thuraya, we are committed to keeping you updated, safe and well during your journey.
SecurePath Services
Our all tracking operations are approved by the UAE security department, so you can get the complete safety of your assets. We stay in touch with the higher authorities to continue our legal tracking management across the country.

Report
Easy-to-understand reports are generated by our system that provides complete details of vehicle position through maps and data. Reports are compiled in reliable formats like Excel or PDF that describe every segment according to the customers' needs.

Real-Time Vehicle Tracking System
Curious about what makes Najoom Al Thuraya GPS Tracking services stand out? Our tracking services goes beyond ordinary tracking. With real-time precision, intelligent notifications, and more, it's a real game-changer in the world of connectivity.
In this video, we're excited to walk you through our incredible features. Join our video to uncover the features that will transform the way you connect, protect, and explore. The future of tracking is here, and you won't want to miss it!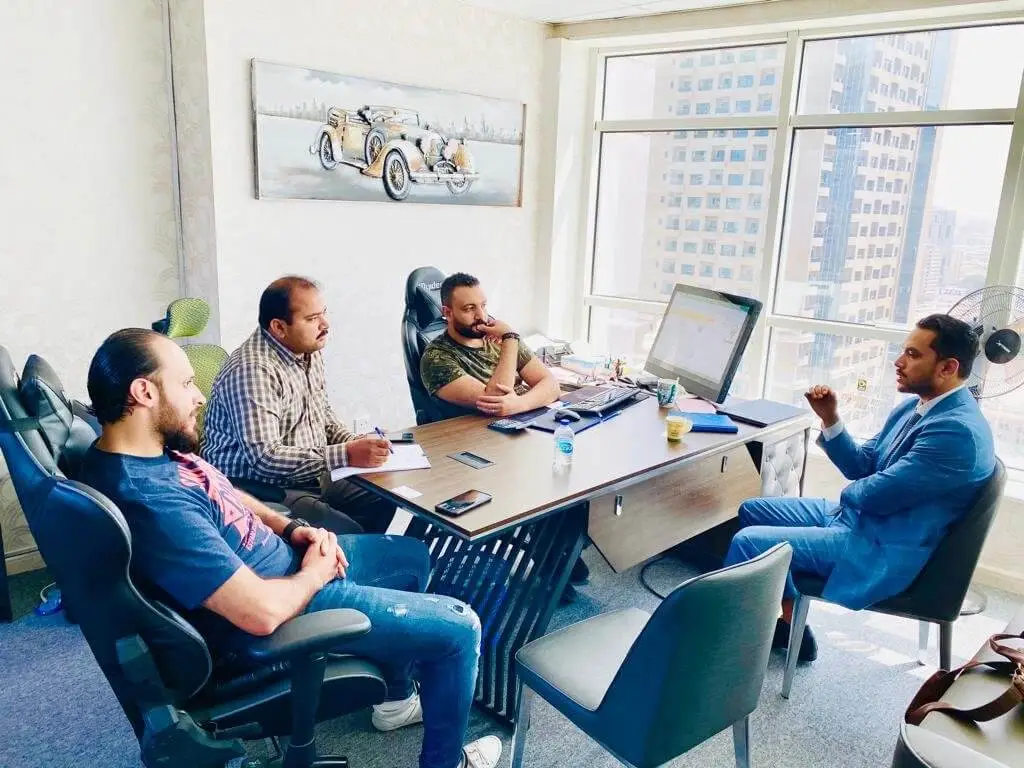 About Najoom Al Thuraya Vehicle Tracking System
We provide dynamic leading vehicle tracking solutions; we believe in properly monitoring personal vehicles and fleet management by offering smart tracking devices and customized GPS system in UAE.
Our controlling department provides 24/7 help to ensure complete security surveillance in emergencies to find an exact location and support.
We have provided satisfactory assistance to thousands of clients in the United Arab Emirates, Oman, Qatar, Iraq, Egypt, Bahrain, and Saudi Arabia. The number of happy clients is increasing gradually, which is a real encouragement for us.
Our Vehicle Trackers
Our advanced GPS vehicle Trackers can be installed secretly on various vehicles requiring very little power for their functionality.
What our Clients Say
Our satisfied clients are real assets for making us more encouraged and dedicated.