8 Benefits of GPS Tracking System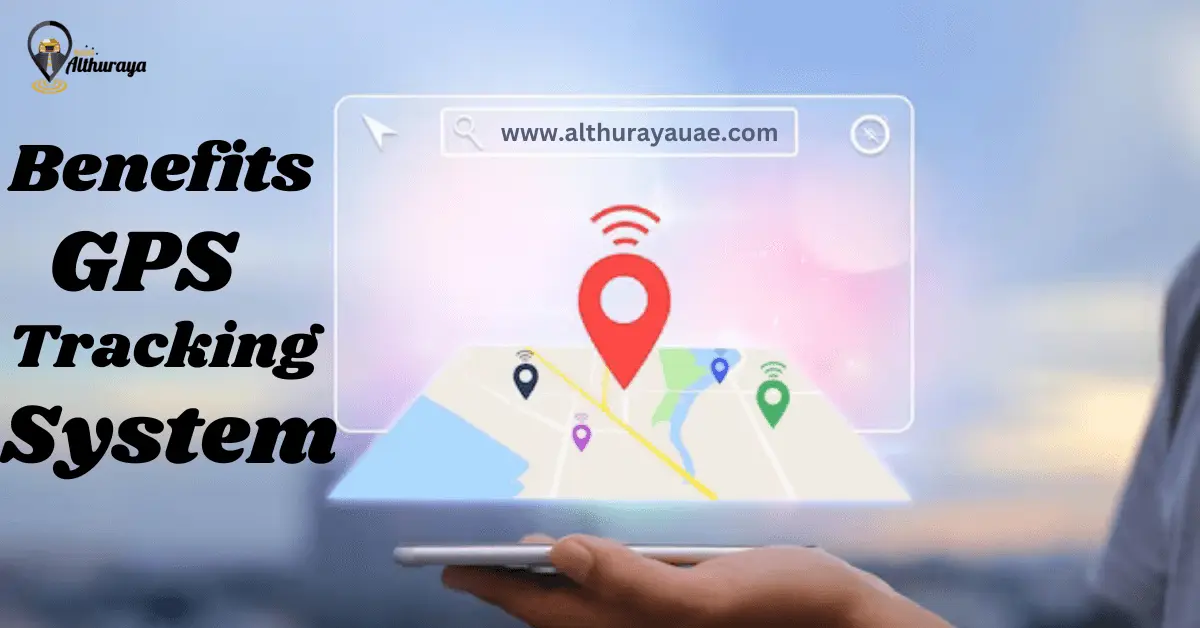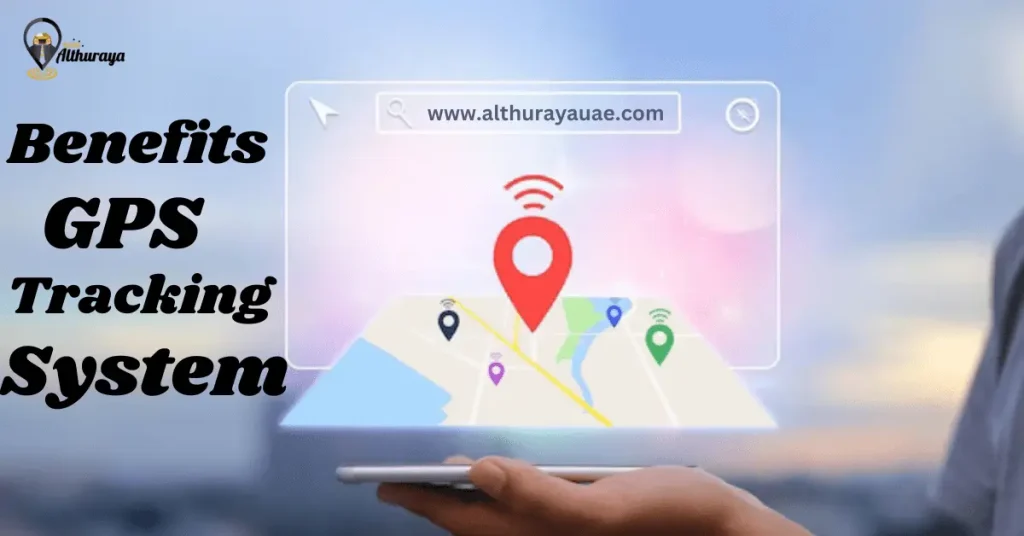 Every field of professional work has achieved advancements through the latest tools and technology updates. From traditional to modern conveyance transformation, vehicles and carriages have changed dynamically and luxuriously. As far as UAE is concerned, its transit system is considered one of the busiest and most modern transport infrastructures.
Benefits of GPS Tracking System
Thousands of vehicles run on the roads or highways across the country, fulfilling the requirements of passengers and freight managers. It covers different industrial and commercial sector solutions for detecting the belongings in a fleet or human resource. Tracking a single vehicle or entire fleet is not a big deal though a powerful GPS tracking software system with complete location monitoring and other specifications. Some of the additional benefits are elaborated on below.
Assets Recovery
It is very economical for any business or commercial activity to keep monitoring its assets and operations. Assets recovery is one of the great advantages of the GPS Vehicle tracking software system in case of any unusual situation like asset loss, vehicle theft, car snatching, suspicious tampering with the goods, and any other.
With the help of multi-technology tracking insights, persons can get complete IOT solutions to configure their assets through wireless connectivity and satellite navigation system. It does not require any manual strategy to monitor even a single unit of the industrial sector or enterprise. Users can detect precious goods and equipment remotely through trackers, surveillance cameras, and highly detectable sensors.
Transportation Management
It has become easier for owners or fleet managers to track automobiles like cars, vans, buses, loaders, trucks, and carriages. Heavy transportation and shipment can be embedded with a GPS tracking system to locate every movement or static presence through GPS positioning.
Using the GPS tracker, drivers and managers can check the online report of every vehicle, including the going speed, shipment delivery reports, temperature, load management, and arrival & departure updates.
Time Saving and Energy Cost Reduction
One of the key benefits of using GPS tracking is a time-saving characteristic that reduces time allocation by automating fleet operations. Multiple vehicles under the same fleet can be integrated through powerful software to deliver continuous updates about the interior or exterior specifications.
Personal Behavior Monitoring
Each time interval is displayed through configured command so the fleet manager can easily observe the vehicle positioning. Drivers keep in touch with the speed, and vehicles automatically get updated through customized settings and directions. Customize speed allows drivers to keep the recommended ongoing swiftness and AC temperature for saving energy.
Personal Behavior matters a lot when dealing at the enterprise level to manage human resources appropriately. Owners can watch the status of drivers or managers working in their firms that how they are doing their job and using resources. With the help of complete action tracking, you can watch how each apparatus is performing tasks. The main control room can manually convey advice to the driver, and the GPS tracker provides an alert in case of overspeeding or misuse of resources.
Increase the Productivity
Users can integrate their working operations and GPS fleet management to enhance productivity by enabling GPS tracking software. The addition of this technology can bring advancements in the structural embodiment of corporate environment or fleet management effectively. Small to medium-sized industries can avail of the tracking services in UAE to make the system according to the modern way.
Fast Information Sharing
GPS technology helps owners and managers of firms to deliver instant information in case of an emergency. The control room department can provide quick directions to the drivers or individuals by getting updates through devices. Some customized commands enable themselves when violations are detected and alerts are shared with the concerned authorities. It saves time and connectivity issues without the need for too many personal intentions.
Quality Improvement
Internal and external harmonization in different operational units increases overall quality indexation. Targets and objectives can be achieved easily with the help of technology by systematizing the time duration for every segment. Gps tracking compels every employee or manager to utilize the resources properly as quality output.
Customer Satisfaction
Good quality brings customer satisfaction by fulfilling their demands and choice selection. Customers enjoy the product and service when production is according to the standards. Many commercial sectors are analyzing their consumers' demands by reducing customer complaints. Enterprises can avail of these different tracking solutions in the United Arab Emirates, whether they are large or mid-sized companies.
FAQs